UNIVERSITY PROGRAM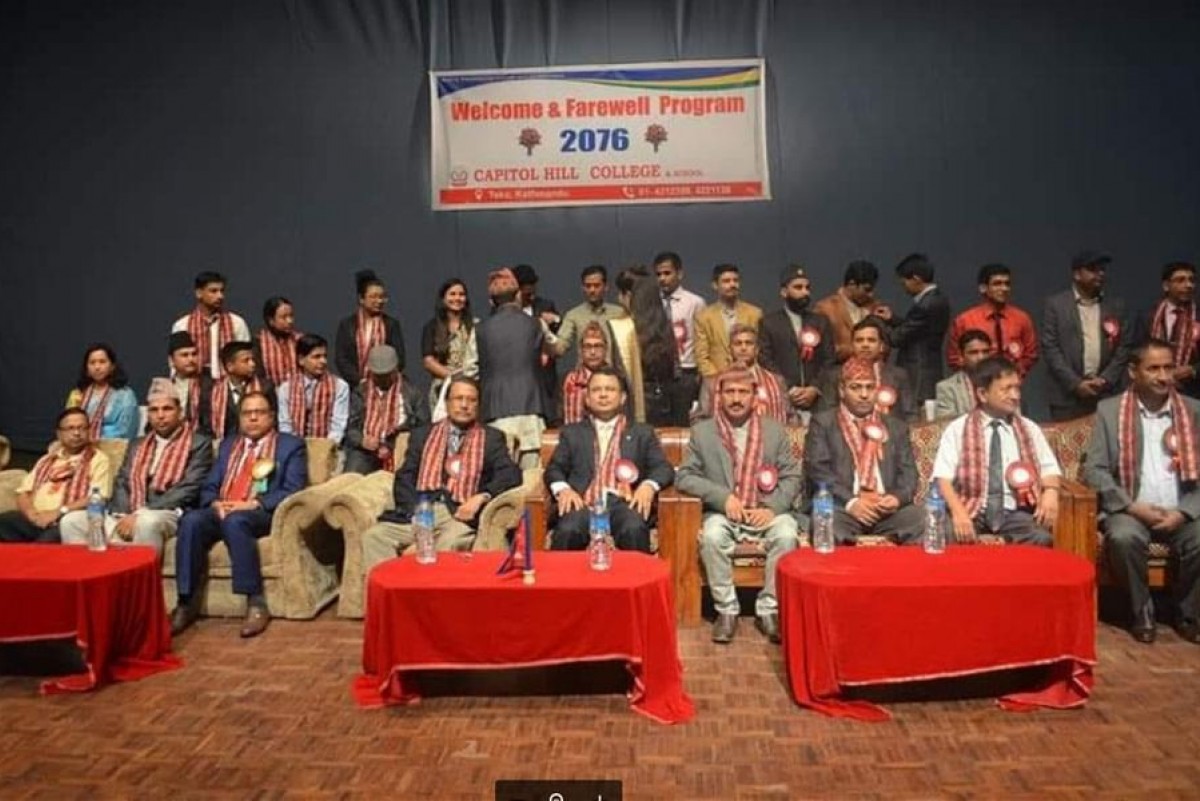 Capitol Hill College has been affiliated to TU for BBS and MBS programs since 2009. The management team and the core teaching staffs of the college are composed of senior professors, researchers and executives. Therefore, the college has high potentiality to offer a wide range of educational programs which will meet or even excel the requirements. High degree of discipline is maintained which carved a niche in academic environment. This has paved a smooth way to quality education in a peaceful setting. Capitol Hill College aims at giving students an understanding of the world of business and acquires excellence in this modern competitive world. Our BBS Program has been able to:
Assist students to acquire a systematic and coherent body of knowledge in management and the underlying principles and concepts and problem solving techniques.
Develop in students the skills and attitudes necessary to comprehend and evaluate information and management concepts.
Develop in students the ability to review, consolidate, extend and apply the knowledge and techniques learnt to real organizational situations and evidence from a range of sources.